Add some extra realism to your model or project with Alclad paints! Tired of your chrome and other metallic pieces looking dull? Alclad paints are easy to apply and can really add sheen and shine to your model! Try it on your next model and never worry about your chrome looking like grey!
For best results, please follow Alclad's guides here as certain Alclad finishes require a gloss base for that glassy look.
See these basic car parts get that shiny chrome finish after a gloss black base.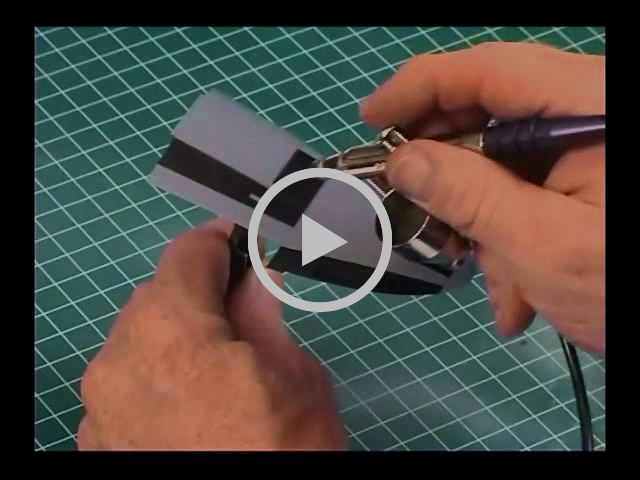 See an aircraft wing get an almost mirror like finish with Alclad paint