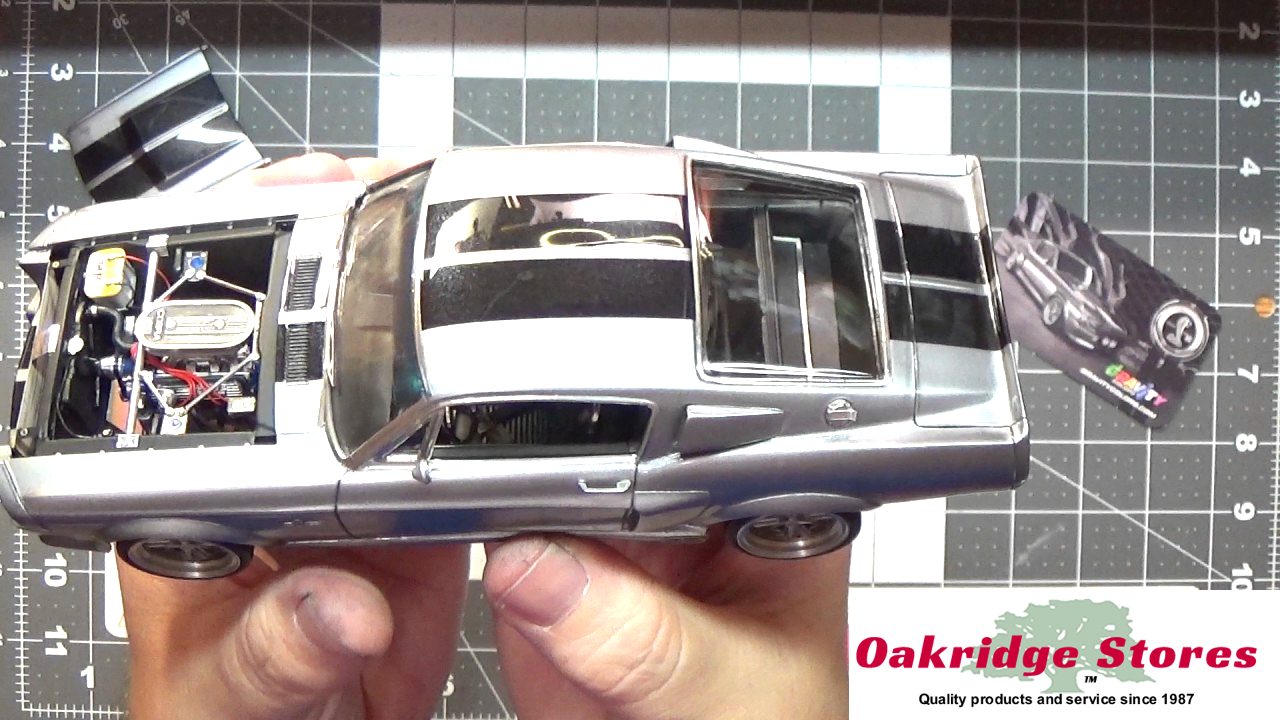 Model Kit Building
"Back to Basics"
Jigsaw Puzzles aren't the only hobby activity making a come-back ... Add model cars, boats, planes and figures to the hobbies making a comeback. Other old-school activities, like craft kits, painting, baking, cross-stitch, quilting, needlework and sewing, have also received a lightning bolt of life because of the coronavirus lockdowns and stay-at-home mandates.
Model kit building had declined in recent years, failing to capture the interest of a generation raised on video games, smartphones and instant gratification. But with families coming together during the various stages of stay-at-home mandates, model building has really gotten back into vogue, with a major boost, as coronavirus shut-ins turn to old-school hobbies for 'something to do'.
For many, like Baby-Boomers, it's a throwback to their youth, when building GTOs and other muscle cars was a popular hobby. For parents, it's a chance to introduce sons and daughters to a craft that requires patience and persistence but offers a handsome payoff. Its the old-school version of what is now-a-days trendingly referred to as "STEM". As a matter of fact, our 3-D wooden mechanical puzzle model kits have been a real hit, as one not only builds a model, but the mechanical gearing in the assembly on most of the self-propelled models, show one how gears and levers work (hint: STEM).